We are a land survey company that strives to provide completed survey projects. At New England Land Survey, we aim to meet or exceed all requirements and will accelerate the development of any project.
About the New England Land Survey Company
New England Land Survey, Inc. started as a division of Tauper Land Survey, Inc. in 2008 to meet the increasing demand for Mortgage Inspection Plans from clients. When the demand for Mortgage Inspection Plans began to grow, New England Land Survey was created. We service this demand on a highly specialized level from our office in Worcester County, Massachusetts.
New England Land Survey is comprised of a small, highly skilled, versatile workforce with over 40 years experience in the industry. Our friendly and professional staff offer existing and prospective clients a level of service that is unrivaled in the Mortgage Inspection marketplace.
On top of this, we provide cost effective and timely services for all residential and commercial sites. We've performed extensiveness surveying work across Massachusetts, as well as Rhode Island and Southern New Hampshire.  
Fast, Friendly Service
We understand your need of quick and accurate service. To accomplish this, we have 6+ field crews covering the state daily to accommodate your needs. Therefore, we have feet on the ground at EVERY site!
The Newest Technology
New England Land Survey is committed to always staying up to date with the newest technology in the industry to service our customers the best we can.
High Quality Project Management
Give us the opportunity to impress you, and we won't let you down. We are so sure we'll meet your expectations that we are the only Mortgage Inspection firm that offers a 100% money back guarantee if you are not completely satisfied.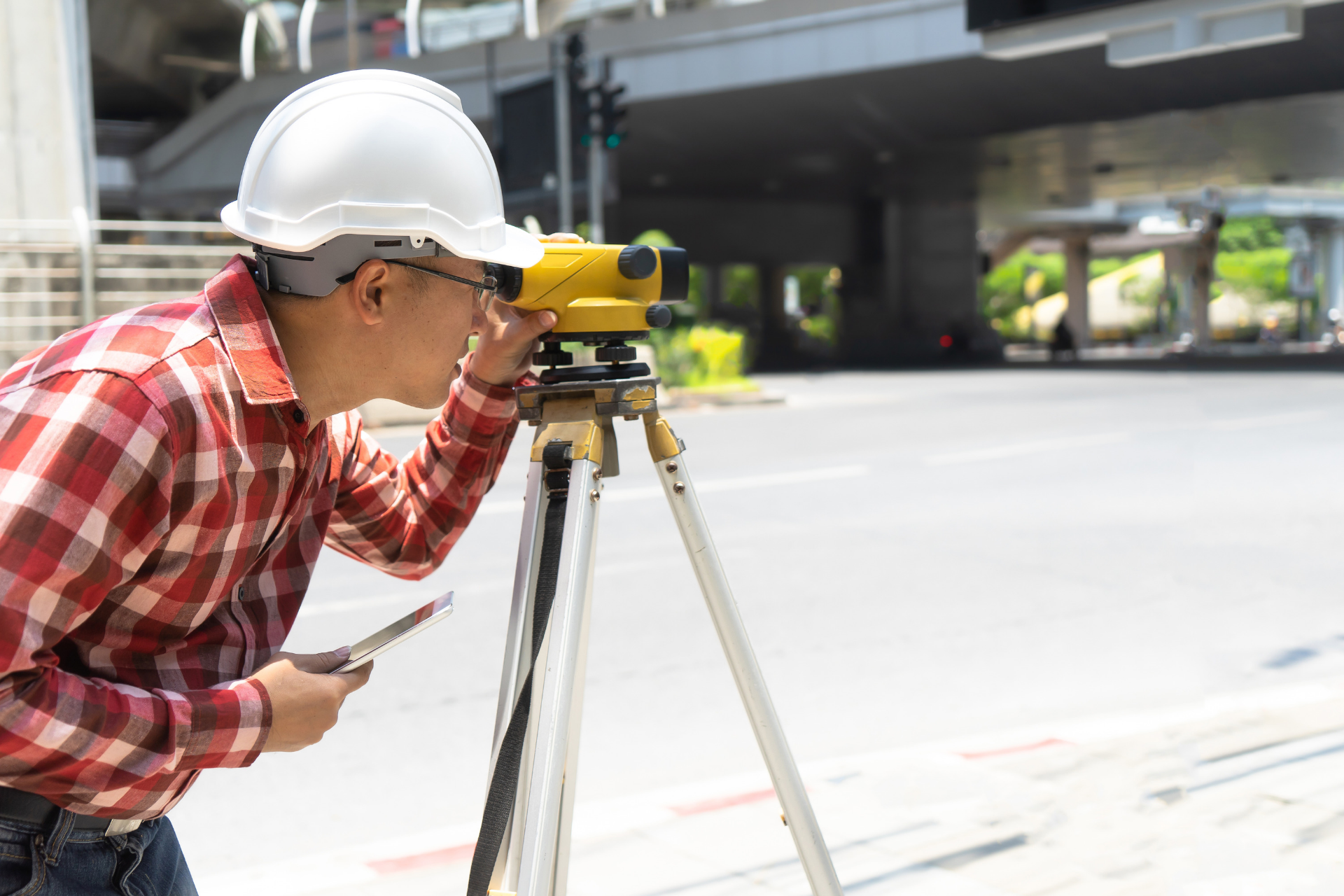 "Just a quick note to thank you for all you do! Your turnaround is amazing and I wanted to recognize what a pleasure it is having you on our team! Thank you!"
New England's Best Land Survey Company Since 2008
We service Massachusetts & Rhode Island!