We care about our client's safety. Elevation certificates ensure that your property is flood safe. 
At New England Land Survey, we prepare elevation certificates for our clients to ensure that their property is flood safe. For instance, we offer free flood checks to check if property lies within a flood zone. On top of that, we have great low flat rates. 
All elevation certificates correspond  with the standards of the Federal Emergency Management Agency (FEMA). To determine the elevations of your home, we use use state of the art GPS technology. From here, we pull information from the GPS and download it to the Elevation Certificate.
After this, the client can submit this to their insurance agent. For an additional fee, we can handle further steps and submit all documentation to FEMA for their review. This way, clients save time and avoid the process of submitting the certification themselves. After this, FEMA has up to 60 days to review and reply with their final decision regarding the safety of the property.
Contact us today for a free flood check and information regarding our low flat rates!
An elevation certificate is a document prepared by a qualified engineer or surveyor that provides information on the elevation of a building. Elevation is measured in relation to mean high tide, building type, and flood map location. In addition, elevation certificates determine the proper flood insurance premium rates for a property. Once completed, the certificate goes into the review process. Finally, FEMA determines whether or not your property is flood safe.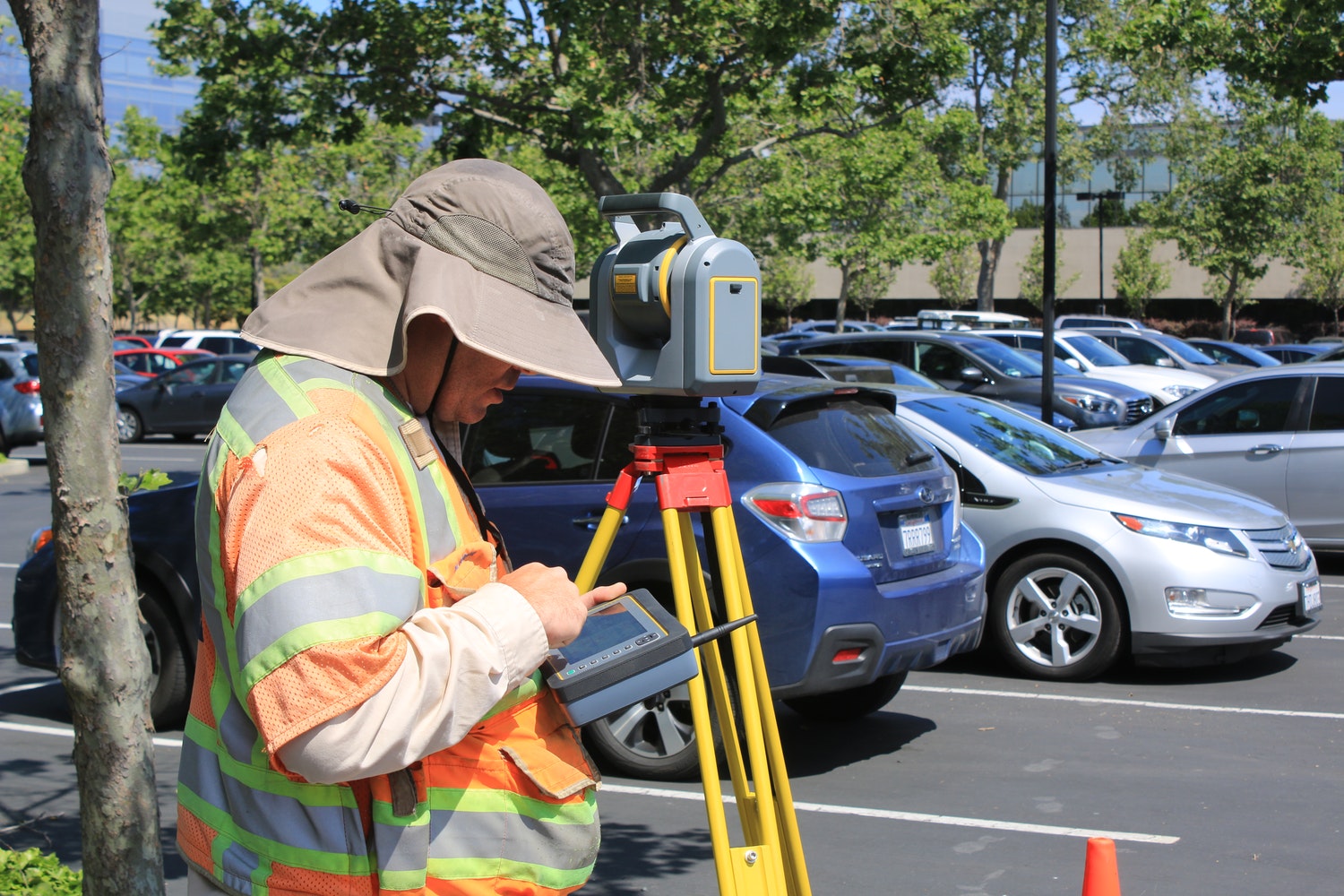 "Your staff is wonderful and always professional and efficient."
New England's Best Land Survey Company Since 2008
We service Massachusetts & Rhode Island!