We strive to provide completed survey projects that will meet or exceed all requirements. In addition, we will accelerate the development of any project.
Thanks for your interest, however, this department is currently booked and is not taking on any new projects at this time. Please check back soon.
At New England Land Survey, we provide full boundary surveys to determine existing property lines and lot corners. On top of that, we establish new property line. To do this, our field crews use state-of-the-art technology to take measurements that calculate and determine boundary lines.
In addition, we provide many different surveys and services that fall under a full boundary survey. For example, we conduct topographic surveys, certified plot plans, foundation location plans, legal descriptions, easement plans, ALTA/ACSM land title surveys, and more!
To determine pricing, our team takes a variety of different factors into consideration. These factors include type of survey, lot size, and how well the deed description is written. When conducting research, the information regarding iron pipes or pins, and documentation determines the level of difficulty of the survey. As a result, pricing is determined by the the difficulty of the survey.
 So far, we have performed over 5,000 Survey Projects to date!
A full boundary survey determines property lines and define true property corners of a parcel of land described in a deed. In addition, it indicates the extent of any easements or encroachments. This will show the limitations imposed on the property by state or local regulations.
A full boundary survey involves extensive research prior to any field visits. Therefore, we conduct research both online at the registry of deeds and within the town departments.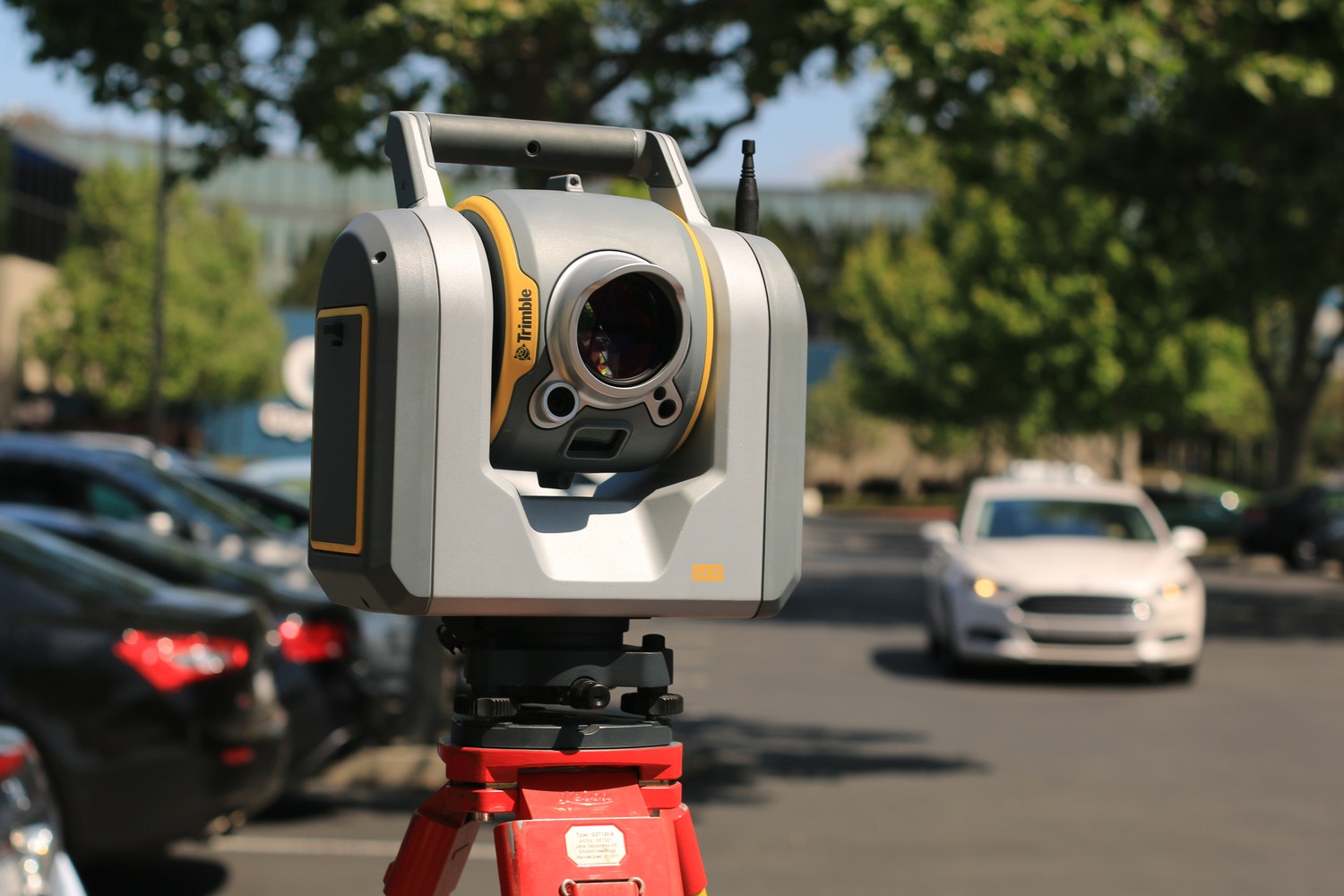 "Just a quick note to thank you for all you do! Your turnaround is amazing and I wanted to recognize what a pleasure it is having you on our team! Thank you!"
New England's Best Land Survey Company Since 2008
We service Massachusetts & Rhode Island!