Mortgage Inspection Plans
We strive to provide completed survey projects that will meet or exceed all requirements. In addition, we will accelerate the development of any project.
What is a Mortgage Inspection Plan (MIP)?
Typically requested through an attorney on behalf of the title insurance company or lender (bank), and provides the following information:
• Ensures the house/building and permanent accessory structures conform to local zoning bylaws.
• Shows any easement(s) and passage ways that the deed or plan on record describes.
• Highlights possible encroachments of any permanent structures.
• Verifies whether the structure(s)/property lies within any special food hazard areas (SFHA) according to FEMA.
*Not defined on a mortgage inspection plan are fences, above ground pools, driveways or shed(s) without a foundation.
*Please note, these are not full instrument/boundary surveys and cannot be used to erect any buildings/structures, fences, pools, or to determine boundary lines. No changes/alterations, etc. should be made to the property or structure(s) using a mortgage inspection plan as these are not intended for that purpose. Please see section regarding full instrument/boundary surveys.
How do we perform the MIPs?
• Our field techs will visit each site and take tape measurements from the foundation of the home to approximate boundary lines, center line of the road, etc.
• The drafting department will compile the information gathered at the registry of deeds, any information provided online by the town assessor/building department, FEMA/GIS overlays and the field work to complete the mortgage inspection plan.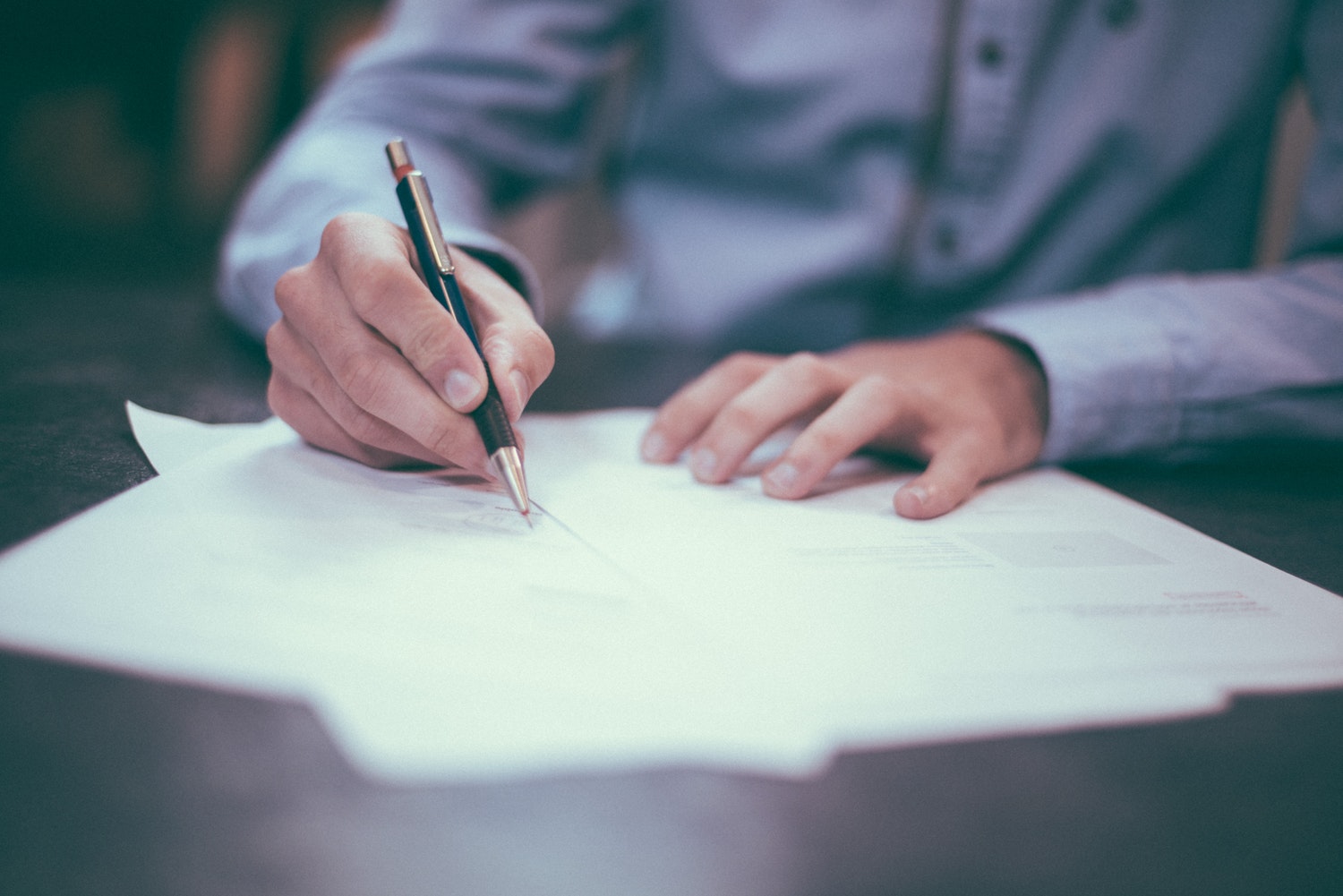 Our team aims to complete these mortgage inspection plans in a timely manner. We ask that you provide a due date and closing date should any issues arise (title, encroachments, etc.).
We will do our best to complete the MIPS within 4 business days if no date is provided (this excludes any jobs in Rhode Island, Martha's Vineyard, Nantucket and any new construction sites).
We do not schedule appointments for MIPs at any time. Our technicians are trained to knock on each door to let the home owner know who they are and what they are there for.

They are equipped with company provided photo ID badges, business cards, corresponding paperwork for each site on their route, company shirts/vests/jackets/sweatshirts, and appropriate equipment to take measurements.
It is an outside only process and takes anywhere from 10-30 minutes depending on the site.

Please contact our office directly for current rates.
What is a full instrument/boundary survey?
Using the latest technology in the field, including total stations and GPS equipment, our crews can accurately locate any existing structures and evidence leading to accurately establishing the true boundaries of a property.
Quotes are free and vary per property/extensiveness of the survey needed.
Each property is quoted based off of research available online at the registry of deeds and any information provided to us by the client:
Factors when pricing each job:

How well the property description is written.
Is there monumentation documented on any deeds/plans.
How large is the locus property.
Distance from our office.
What type of survey is needed.

These surveys require extensive research, drafting time and multiple field visits.
It is beneficial to note that surveying is a discovery process, no one job is the same. Title issues or issues in the field can arise at any time during this process and can alter any potential timeframe given. Communication during the surveying process is key.
"NELS Inc. is and always will be my only survey company."
New England's Best Land Survey Company Since 2008
We service Massachusetts & Rhode Island!