Mortgage Inspection Plans
We strive to provide completed survey projects that will meet or exceed all requirements. In addition, we will accelerate the development of any project.
Our Mortgage Inspection Specialists cover the entire state of Massachusetts. This includes Martha's Vineyard and Nantucket, and Rhode Island!
We use this plan to show the approximate location of any existing structures on a property. Our specialists highlight any possible encroachments or violation issue(s) on the property.
In addition, this plan determines location in regard to FEMAs flood zones. When purchasing a home or refinancing, a Mortgage Inspection Plan is typically required by your lender.
At New England Land Survey, we never charge extra for a rush. Also, we have feet on the ground at every site. On top of that, we have at least six crews covering the state daily to accommodate our client's needs. 
We stand by a 'no closing, no cost' policy. This means that there will be no charge if the closing falls through at any time.
So far, we have completed over 20,000 Mortgage Inspection Plans in 2018 alone!
A Mortgage Inspection Plan shows the approximate location of any existing structures on a property. In addition, it highlights any possible encroachments on the property. This includes violation issues that might exist.
Unlike a boundary survey, the purpose of a Mortgage Inspection plan is not to use extreme accuracy in measurements. For instance, no pins or stakes will be set to depict actual boundary lines, install fences, additions to the home, etc. Therefore, this should not be relied upon to make any type of improvement or determine actual boundary lines.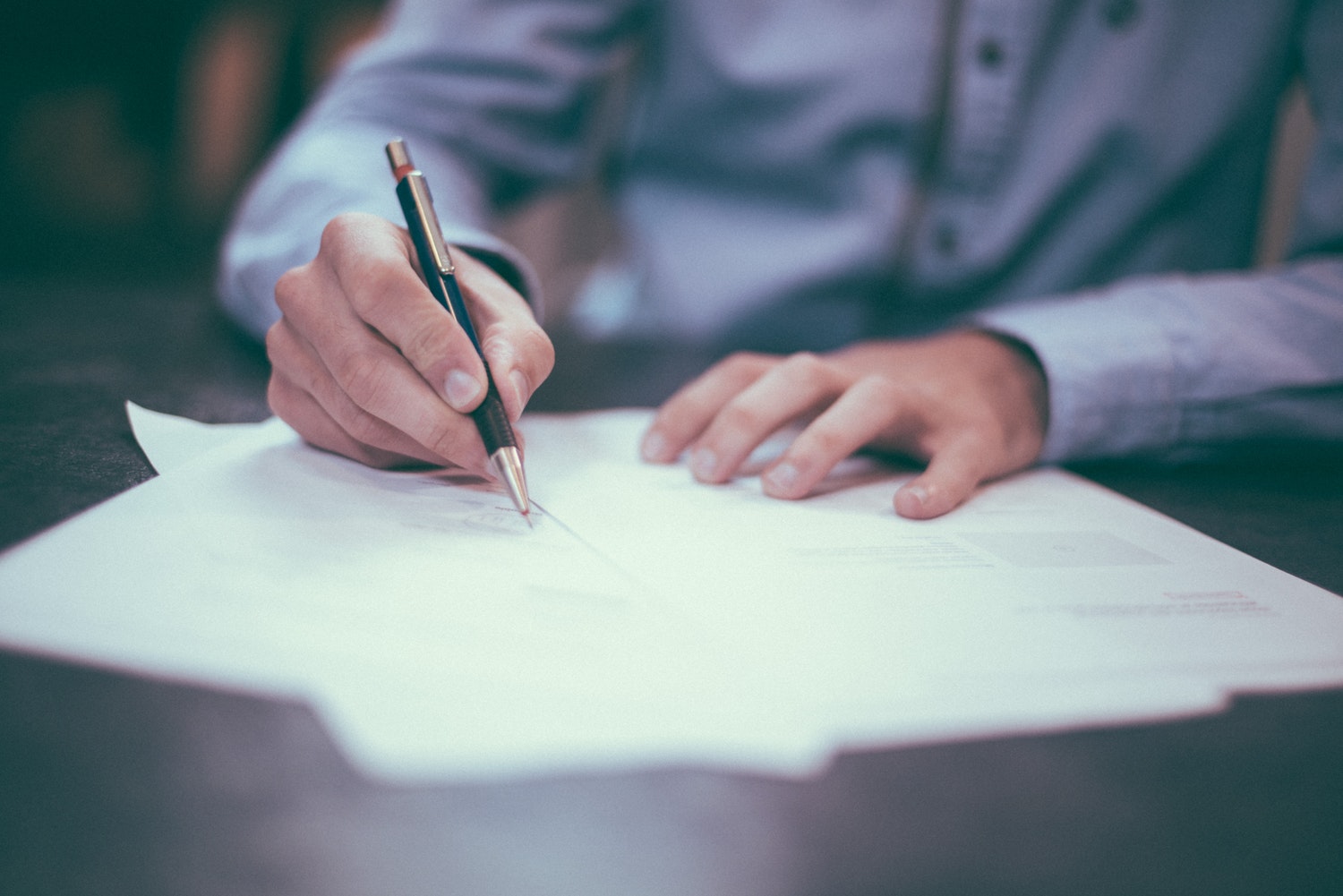 "NELS Inc. is and always will be my only survey company."
New England's Best Land Survey Company Since 2008
We service Massachusetts & Rhode Island!